THE BAND
MARK COHEN
Going Viral, one of Cohen and The Spirits recent recordings, is a song for the time.  
Begun in April 2020 and completed after Covid took hold, Cohen recorded guitar and vocal tracks on Garage Band and his band emailed in their tracks.
Going Viral, about the pandemic, first aired on the St. James Infirmary music podcast, and listeners responded. One wrote, "I just listened to your great song. I really admire you for being able to make art out of this horrible situation."  Another listener wrote, "You've captured the feelings we're all going through."
Cohen's first band was The Ingredients of Love, a traditional soul band with four front singers and an eight member backup band. Cohen played a funky rhythm guitar. The band played at Harlem's Apollo, at the Brooklyn Apollo, at the Lloyd Price Turntable, The Peppermint Lounge, and at colleges in the Northeast.
After living in Greece for nearly a year, Cohen came back to the states with songs in his pocket, played at the Gaslight on MacDougal St. three nights after his return, and became a figure in the Village music scene.  Living on Bleecker St. and Minetta St., he was a Folk City regular and part of "The Best of the Best, the Village's Undiscovered Stars."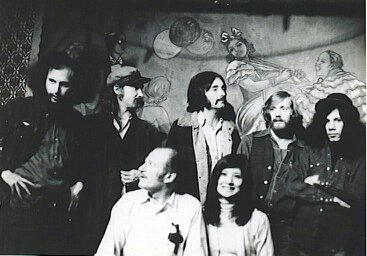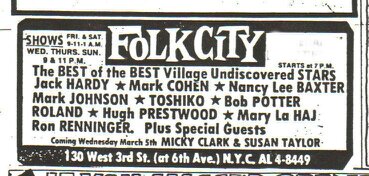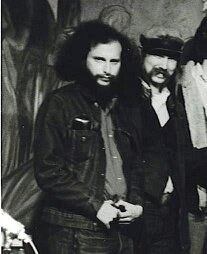 Cohen played with Pete Seeger, Phil Ochs, Arlo Guthrie, Tom Paxton, Willie Nile, David Amram, Erik Frandsen, Jim Satten, Rusty Cloud, Cliff Hackford, Tony Tino, Steve Forbert, Phoebe Snow, Janis Ian, George Gerdes, Marc Jonson, The Roches, and opened for Richie Havens at the Towne Crier's 38th Woodstock Anniversary show.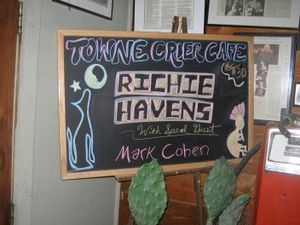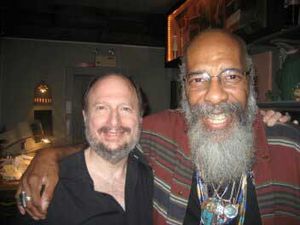 He played at Phil Ochs' Farewell Performances at Folk City in July 1975.  "There are stories everywhere," he says.
Cohen also played at The Bitter End, Kenny's Castaway, the West End Lounge, Speakeasy, Spotlight, the Towne Crier, Arlene's Grocery - the lower East Side's rock 'n roll club – and other clubs in the region that were his homes away from home. The music community was rich and vibrant.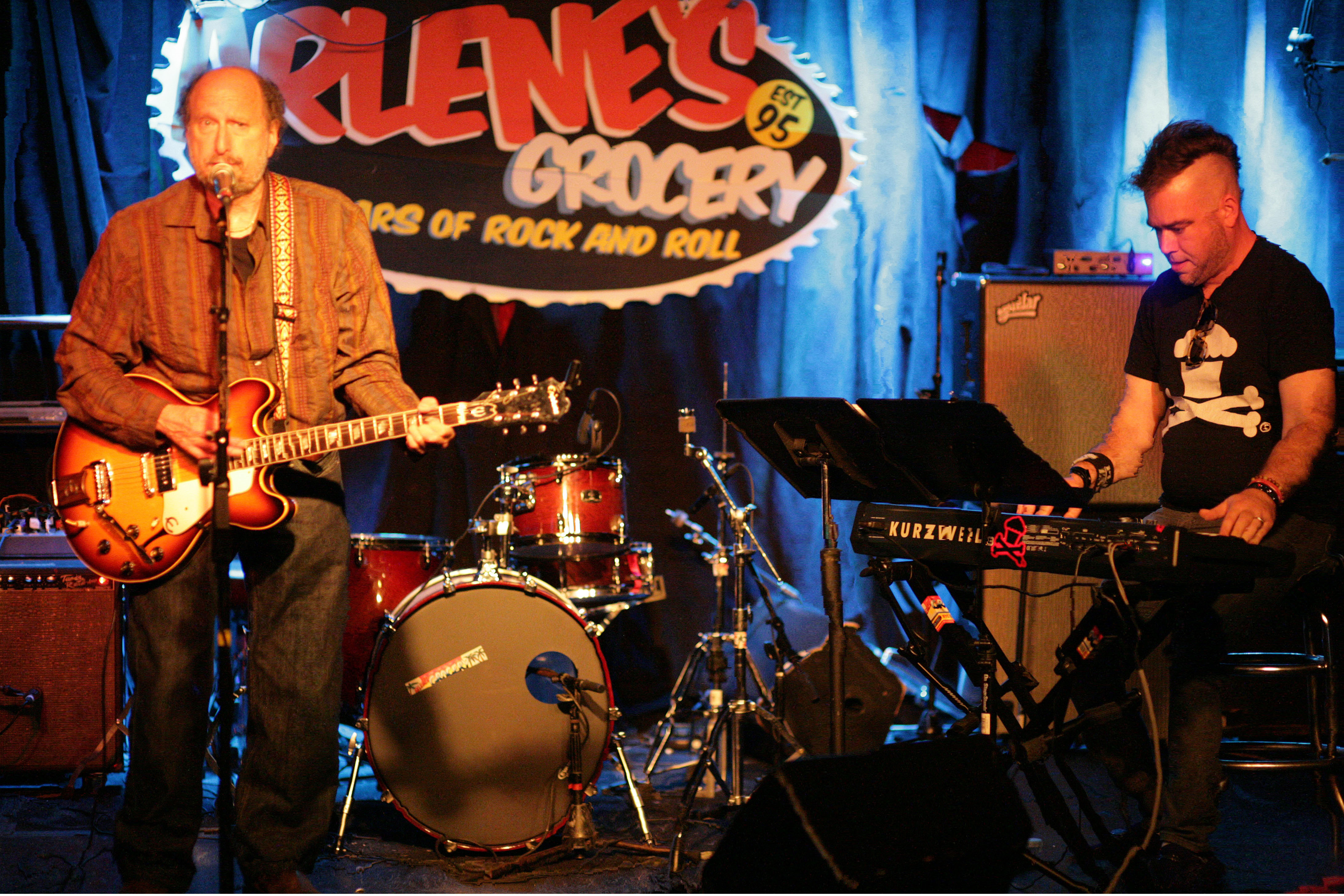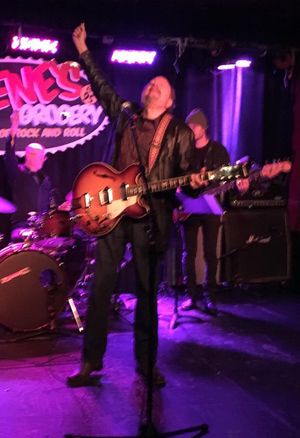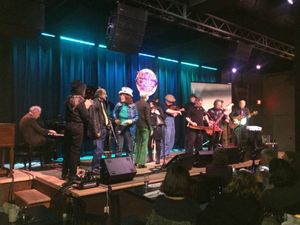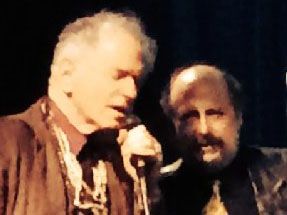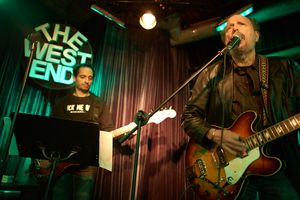 And happening. Cohen met Bruce Springsteen at the Gaslight. He met Allen Ginsberg many times. Once on a subway car after he played at the Bitter End, crossing the Manhattan Bridge to Brooklyn, the two of them spoke when Bob Dylan, part of Ginsberg's entourage, came over to talk with him.  Allen was appearing at the Brooklyn Academy of Music.
Richard Lewis, doing stand-up comedy, became a good friend. Richard wrote about Cohen and The Spirits CD, Silver Star, "Growing up enthralled by American folk music, I've been blessed to start my career in comedy long ago, befriended and supported by one of my musical heroes. Mark Cohen shows here why he is a master of storytelling. This CD is just tremendous!!!!"
Cohen recorded albums for Folkways Records and CDs for Street Scenes Music.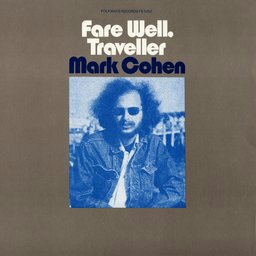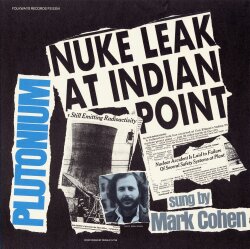 Sis Cunningham and Gordon Friesen founded Broadside Magazine. With Woody Guthrie and Pete Seeger, Sis was one of the original Almanac Singers. Cohen was close with Sis and Gordon and played guitar behind Sis on "Sundown", her album for Folkways Records. His songs were published in Broadside, and he put many issues together with them.  In the pic below, he's typing Sis' autobiography from her handwritten notes.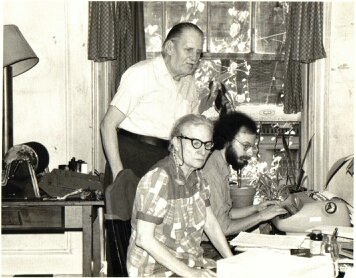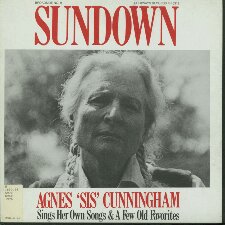 Cohen and The Spirits formed in 2003. The band now includes Atiba Motta (Tbone, drums), Lavondo Thomas (bass), and Rusty Cloud (keys).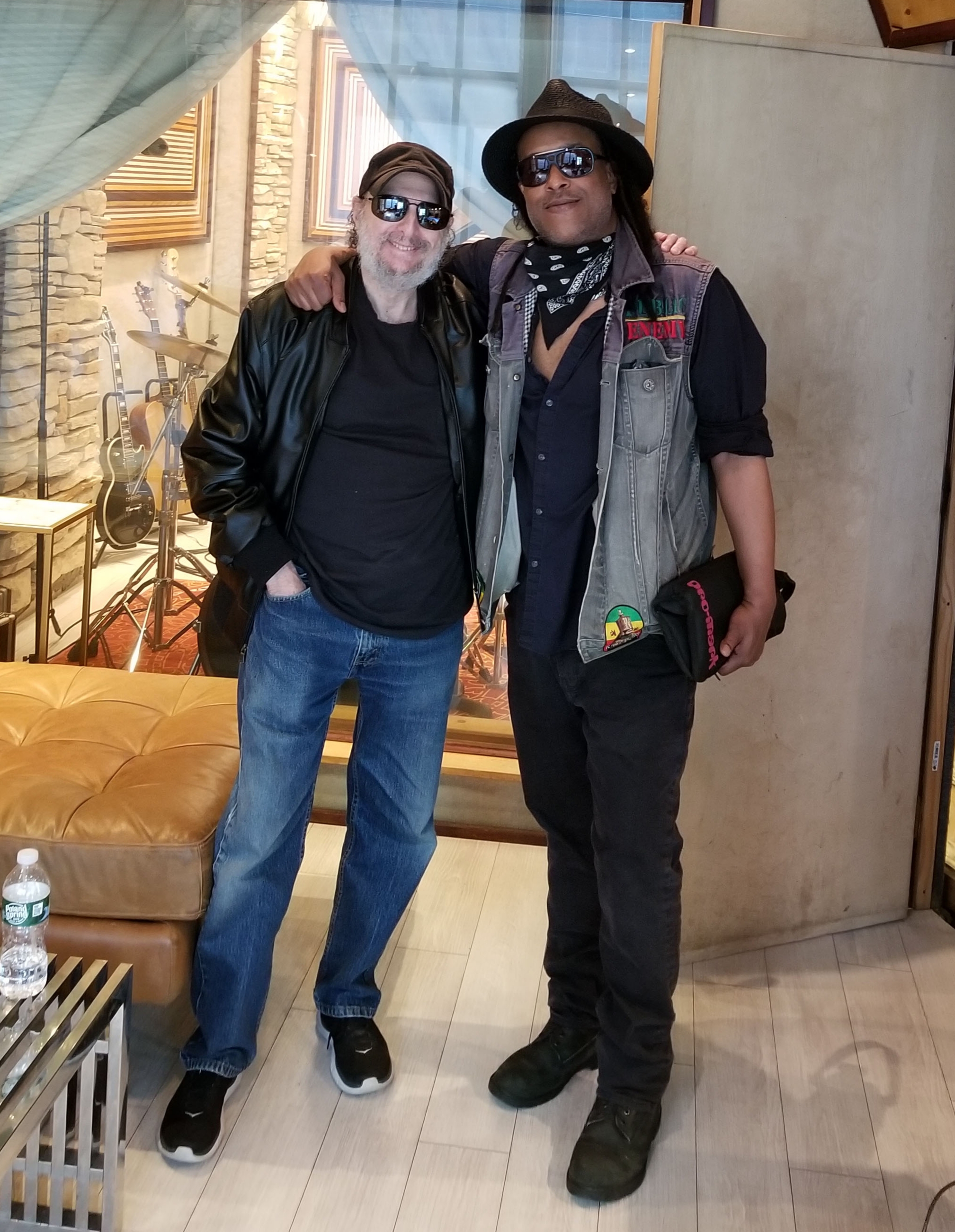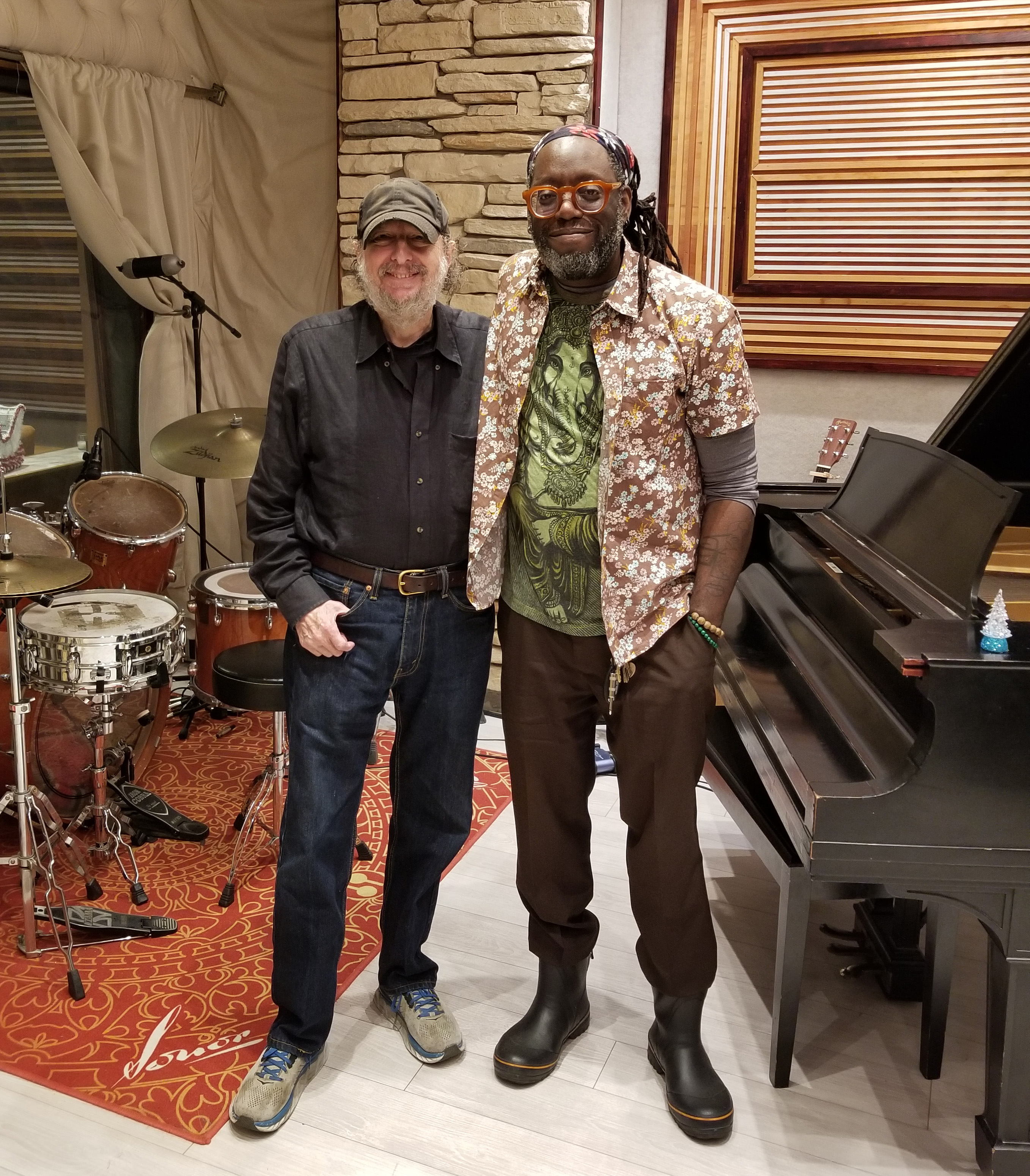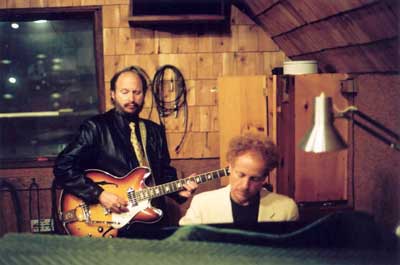 Tbone was inducted into the Rock 'n Roll Hall of Fame with Public Enemy. The original Spirits included lead guitarist Jim Satten, who was Bo Diddley's music director for three world tours; Rusty Cloud, who played keys with Southside Johnny and the Asbury Jukes, Springsteen, and so many others; and Connie Harvey of the Chiffons and a powerful Gospel singer.
Cohen and The Spirits can be heard on various music podcasts and on Spotify, iTunes, Apple Music, Deezer, and other platforms.  He appeared live on the St. James Infirmary music podcast produced and hosted by Michael J Mand.  Michael has been a tremendous friend of Cohen And The Spirits and has included them in his weekly podcast through the years.
Cohen left the Village but returns often to see friends and soak up the vibe. He lived in Buffalo for some years, and considers Buffalo and the Village the turfs from which he came. Writer Robert Goldblum, in a review of the Moments of Grace cd which includes Cohen's song Buffalo, said the song "is destined to become an American classic."
The band performed and recorded regularly till 2020 and the onset of Covid.  During its peak months the band, working virtually, were still able to record and released a 2-song CD. "Going Viral", is about the early days of Covid when the world changed, and "A Harvest Song" adding balance to the first.  With the rest of the world, they look forward to the doors opening again and music being played and enjoyed by great audiences.  The band's latest recording, "Waves Without End," was completed near the end of June 2022.  Cohen continues to write and record songs, looking forward to releasing Cohen and The Spirits next CD.
TBone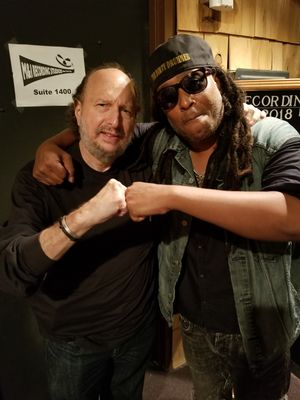 Tbone (drums) was Public Enemy's drummer and was inducted into the Rock N Roll Hall of Fame with Public Enemy in 2013.
RUSTY CLOUD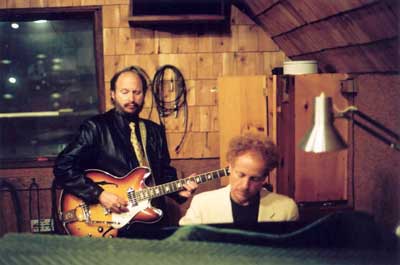 LAVONDO THOMAS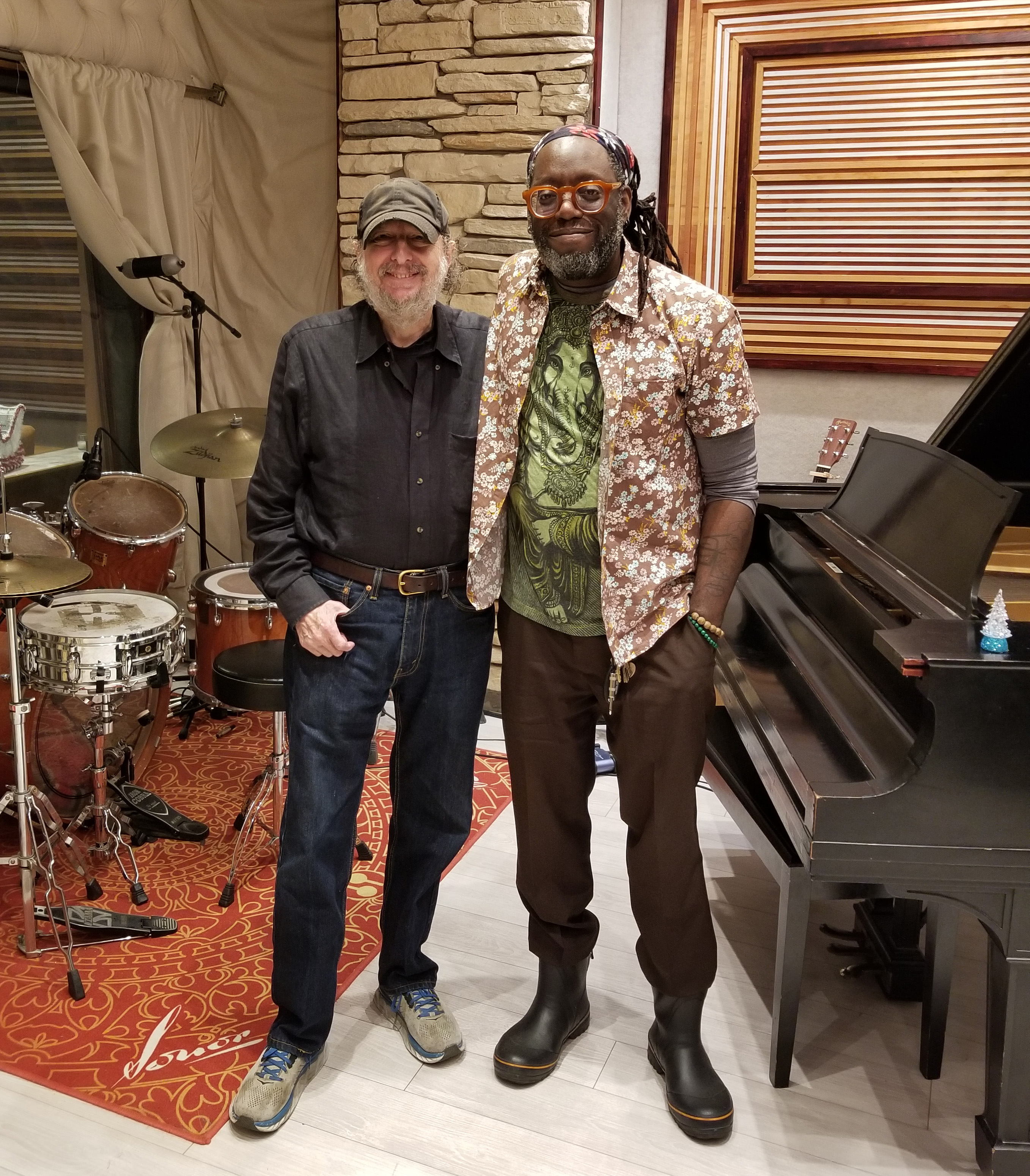 CONNIE HARVEY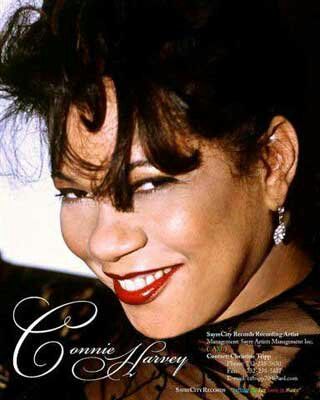 Connie Harvey, a Scotland Neck, NC, native, has performed backup vocals for many artists, including Michael Jackson, Teddy Pendergrass, Debbie Harry, and a host of others.  Connie was one of the original Chiffons.
Harvey spent most of her childhood growing up in Brooklyn, NY, first dabbling in music while at church.  "I would sing in the church choir with my Mom. I was surrounded by music."
One day she heard Ernest Wright, of Little Anthony and the Imperials (inducted into the Rock and Roll Hall of Fame in 2009).  "Wow, you've got a beautiful voice," Wright told her.  He invited her to sing with him and do live shows, giving her a start in the industry. She credits him with teaching her to harmonize.
Now, her voice can be heard on hit records such as longtime friend Jocelyn Brown's "Somebody Else's Guy." The late rapper The Notorious B.I.G. sampled her voice on his song "A Friend of Mine," which appeared on his 1994 debut album, "Ready To Die," and she sings on several songs on Cohen and The Spirits' cd's "Moments of Grace" and "Thank God For You."  Cohen says Connie and her voice are "God's gifts."
Connie was in Michael Jackson's choir during his live performance on the Grammy Awards in 1988, which she notes as one of her career highlights.
"It's exciting to write a song and then hear it back when it's all finished. It's an amazing feeling."